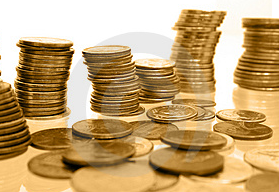 The Money System
This Is how the money system works. When you get a Vault, it comes with 10 Galleons, 10 sickles and 10 knuts. In your Vault, this will be there:
My Money
10 Galleons
10 Sickles
10 Knuts
Here are the Earnings:
Professurs: 5 galleons/week
Quidditch Captain: 3 galleons/week
Quidditch Players: 2 galleons/week
Head Boy/Girl: 3 gallepns/week
Prefects: 2 galleons/week
You are responsable for adding your own money. Storeoners are able to deduct money from pouch. There is no charge for pouches. See Gringotts to purchase a pouch. When you buy Something, you will Have to include your Vault #.
Leave a comment if you have any questions.
Ad blocker interference detected!
Wikia is a free-to-use site that makes money from advertising. We have a modified experience for viewers using ad blockers

Wikia is not accessible if you've made further modifications. Remove the custom ad blocker rule(s) and the page will load as expected.